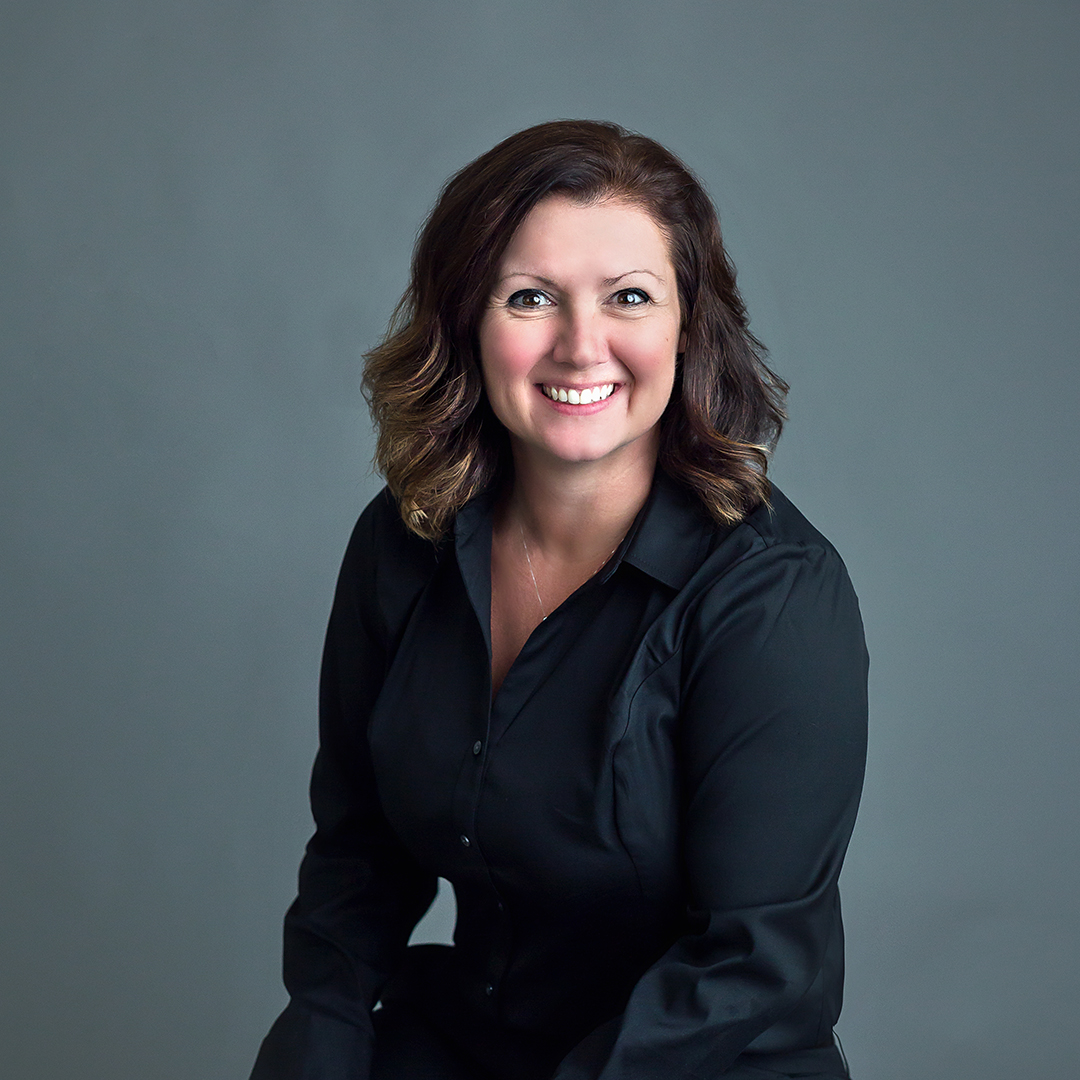 Dr. Tracy Keefer BS, DC
Dr. Tracy Keefer BS, DC is a Graduate from East Carolina University where she received her Bachelor of Science degree in Biology. She then went on to earn her Doctorate of Chiropractic degree from Palmer College of Chiropractic in Davenport IA. She has received post graduate training in soft tissue and spinal injury specifically related to auto accidents. She became licensed by the Board of North Carolina Chiropractic examiners in 2006 and has practiced in her hometown of Jacksonville, NC for over 10 years. She is experienced in treating auto injury, sports injury, acute and chronic pain syndrome patients.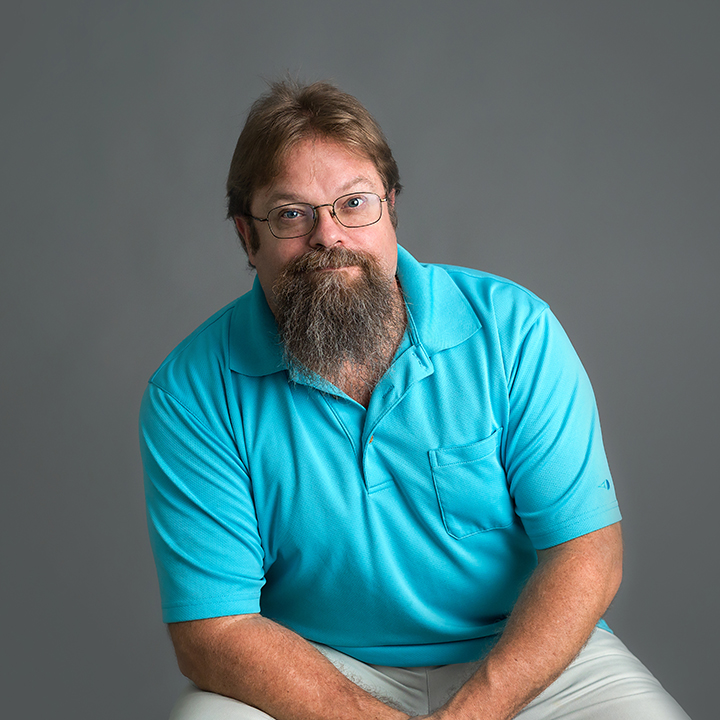 Rolland Leach
Rolland Leach, LMBT 1584, served 13 years as a United States Marine, before becoming a Massage Therapist. He graduated and received National Certification for Therapeutic Massage in 2000. He is North Carolina licensed and a Certified Masters Level Medical Massage Practitioner. Rolland has been educated in and uses the following techniques: Neuromuscular Therapy, Myofascial release, Orthopaedic Massage, Structural Reflexology, Fibromyalgia treatments, Medical Massage, Muscle release Technique, and Lymphatic drainage. He also has over 15 years of experience with pregnancy massage.  Having worked in a Chiropractic setting since 2003, Rolland is very well versed at working with a wide variety of conditions associated with musculoskeletal conditions.